WELCOME TO DIVINE TOUCH
your spiritual haven for sacred products. Immerse yourself in a realm of transcendence as you explore our curated collection. Experience the divine embrace with our Prayer Shawls, enveloping you in comfort and deepening your connection to the sacred. Illuminate your sacred space with our celestial Candles, casting a serene glow and guiding your path to inner peace. Nourish your being with our holistic Skin Care line, crafted to rejuvenate your body, mind, and soul. Awaken your spirit with our Prayer Oils, enhancing the power of your prayers and creating a sacred atmosphere. Capture your spiritual journey in our ethereal Journals, providing a space to reflect and grow. Expand your wisdom with our sacred Books, offering profound insights and inspiring revelations. Discover the Divine Touch experience, where spirituality becomes tangible.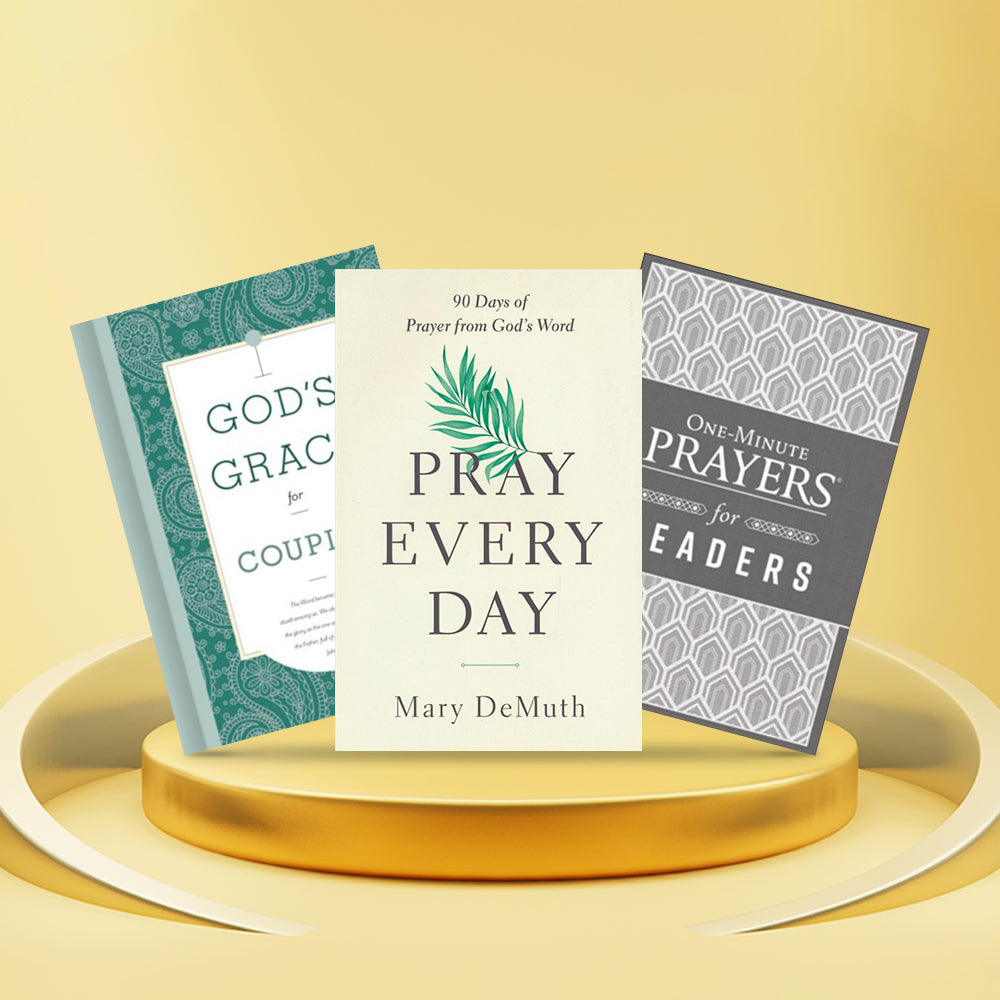 Books
Take a look our amazining faith base books. Find the Perfect Prayer Book to Deepen Your Connection to Your Faith. Explore our extensive collection of faith-based books. Discover the Perfect Prayer Book to enhance your spiritual connection. Browse our incredible selection of faith-based books and uncover the Perfect Prayer Book that will strengthen your spiritual connection.
Buy Now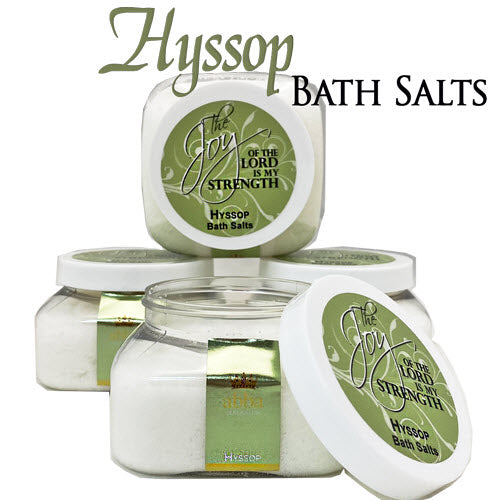 HYSSOP BATH SALTS - 8 OZ
Regular price
Sale price
$9.98 USD
Unit price
per
Sale
Sold out
View full details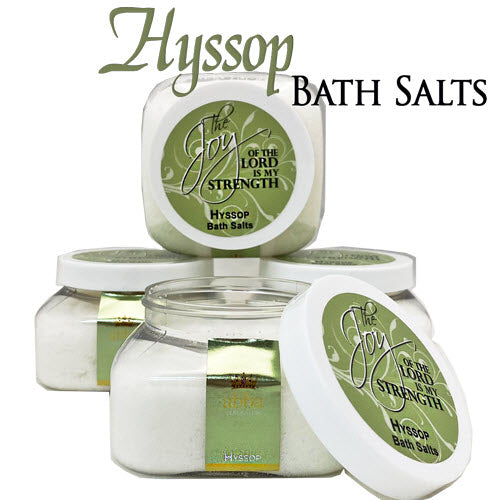 Hot Items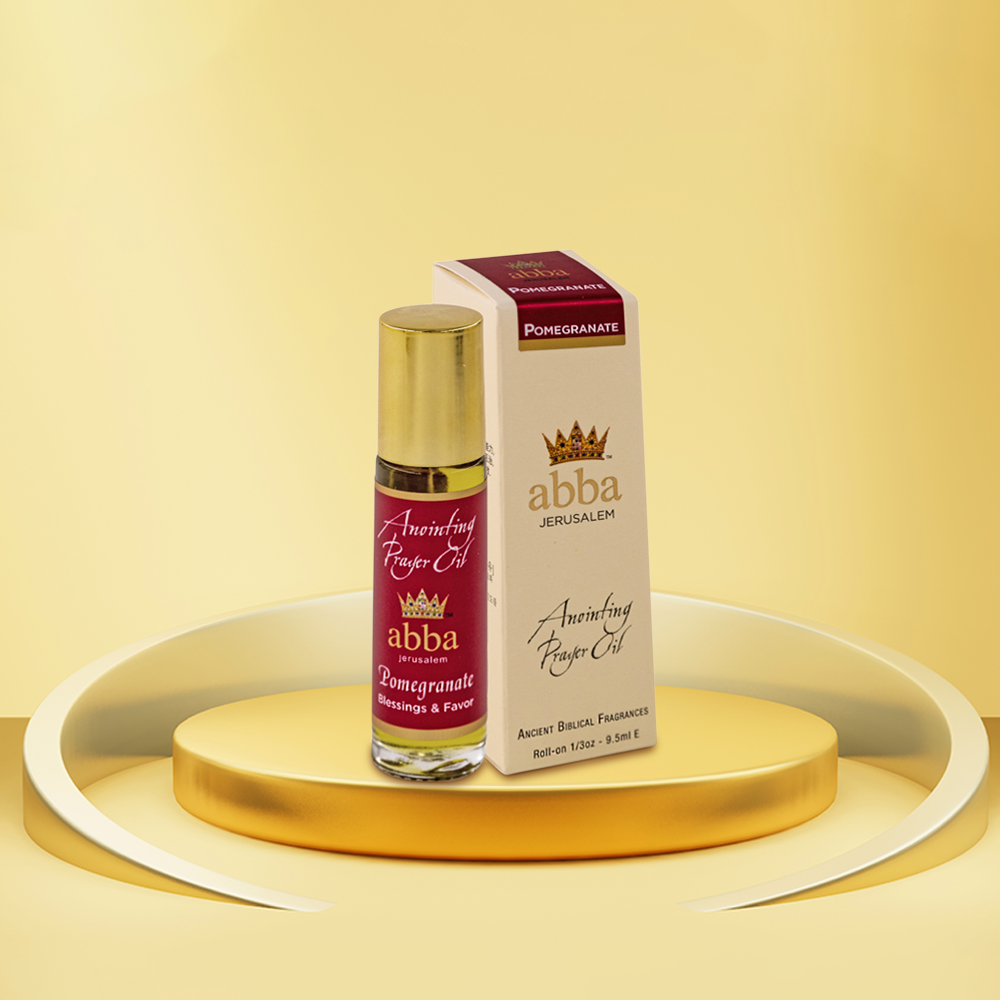 Regular price
From $11.00 USD
Regular price
Sale price
From $11.00 USD
Unit price
per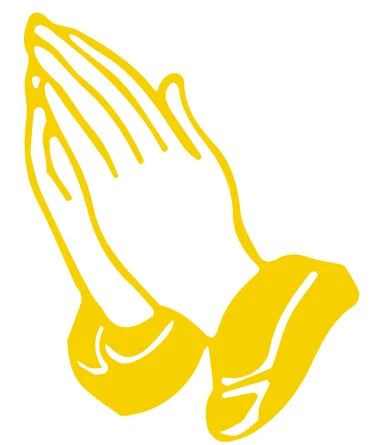 Get In Touch
If you have any questions about our products, or if would like to check the availability of an item, please use the "Contact Us" page to get in touch.
CONTACT US